Thank you for joining us!!
See you on the next symposium.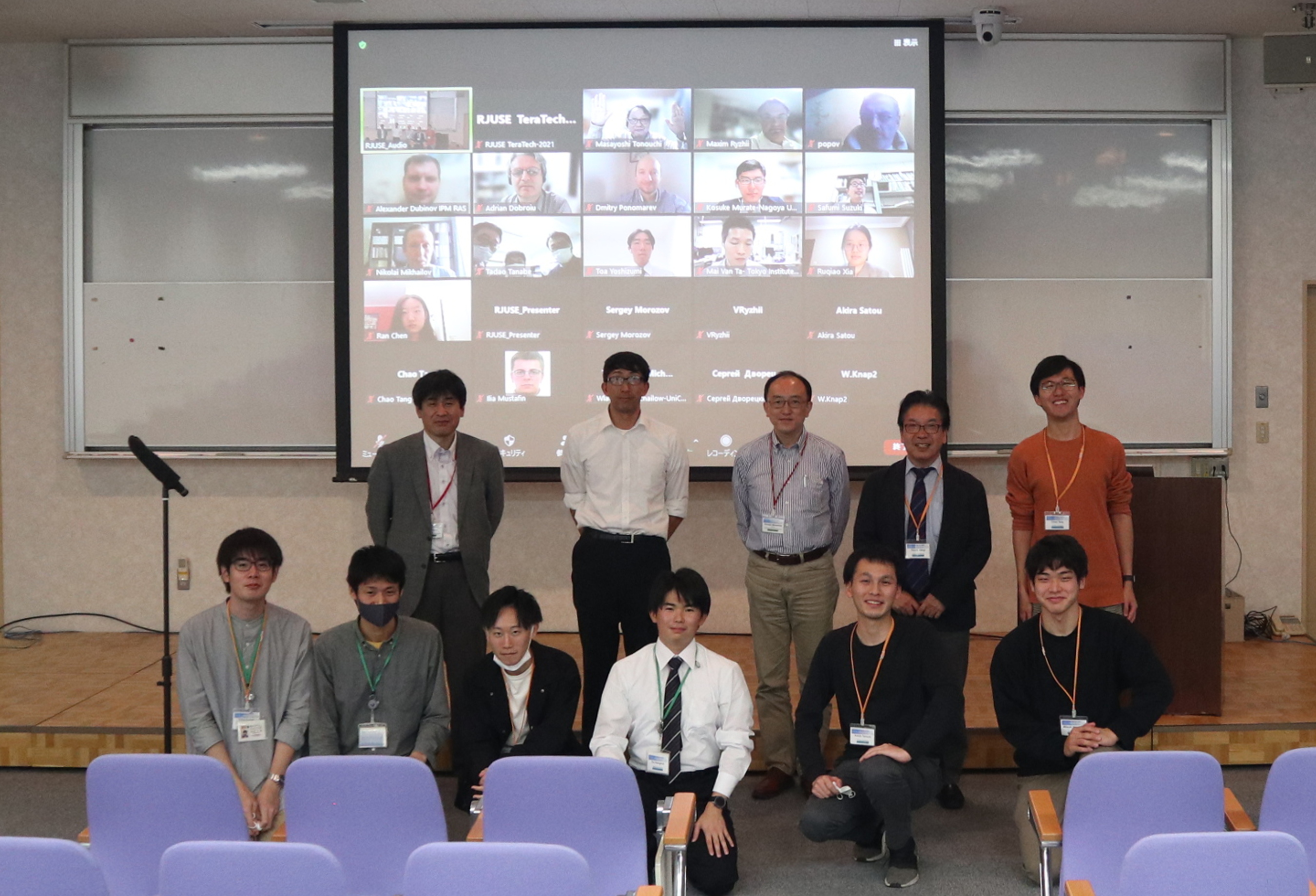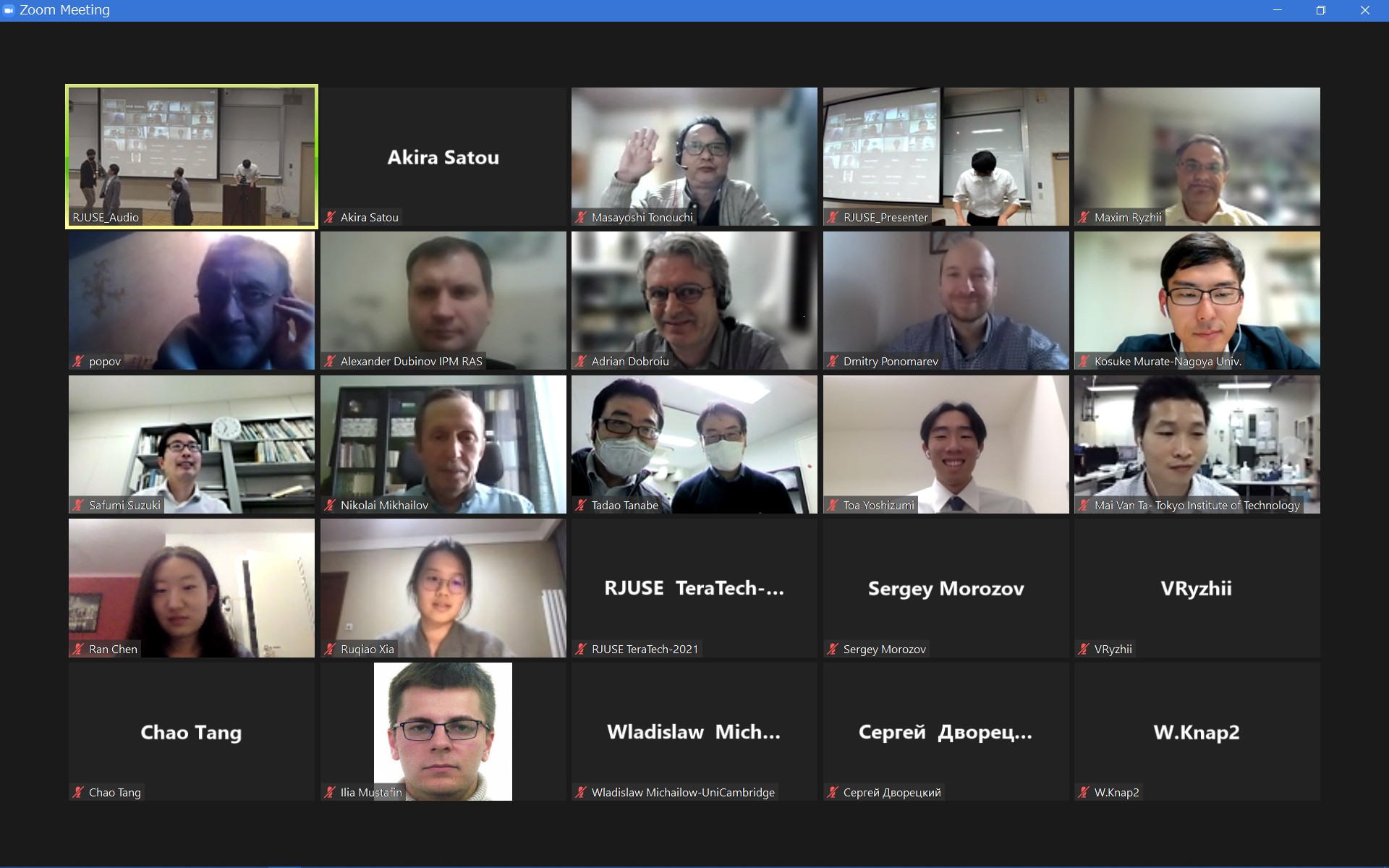 Welcome to RJUSE 2021!

IMPORTANT ANNOUNCEMENT


Greetings from the RJUSE-TeraTech 2021 Local Organizing Committee!

The Local Organizing Committee (LOC) of the RJUSE-TeraTech 2021 has decided to organize the conference ONLINE to all the participants who join from outside Japan and most of the participants who join from inside Japan, and ONSITE to only the participants who want to join from inside Japan and have been fully vaccinated for the Covid-19. Under uncertainty present situation for the termination of the covid-19 outbreak, to keep the health and safety of the participants to the highest level is the most important responsibility of our organizer. We are very sorry not to be able to wecome all you to Sendai, Japan, but we are able to share the full of the high-level scientific presentations demonstrating latest advancement and progress on the related science and technology and fruitful discussions on them, and hopefully make wonderful exchange and interactions over the virtual environment. Thank you very much for your understanding and patience.


Submission Deadline Extended till AUGUST 31st !!!


Now we are accepting submission of contributed abstracts. The submission deadline has been extended till AUGUST 31st. We would very much appreciate it if you could submit as many abstracts as possible to share your recent works to the RJUSE-TeraTech 2021.
We look forward to meeting you and having your speech at the conference.


IMPORTANT NOTICE
This year the Symposium will be held in a hybrid mode
with WEB online and onsite!!

Terahertz (THz) electromagnetic waves and phenomena in the THz range are explosively investigated yet not fully unveiled in broad areas of sciences & technologies ranging from fundamental physics to commercial applications. The symposium aims to bring together researchers who tackle "Fundamental & Applied Problems in Terahertz Devices & Technologies", so as to stimulate discussions on their state-of-the-art results and promote their collaborations.
Based on the successful organizations of preceding symposiums, the 9th RJUSE will be back in RIEC, Tohoku University, Sendai, Japan, on Nov. 1-4, 2021.
Topics of the symposium include but not limited to:
THz emission & detection

Electronic/photonic/plasmonic devices
Nonlinear crystals
Superconductors, bolometers, etc.

THz devices & electronic/optical components

Sub-THz/THz transistors, mixers, etc.
Metamaterials, photonic crystals, and surface-plasmon-polariton waveguides

THz physics

Carrier transports & quantum effects in devices
Nonequilibrium carrier dynamics
2D materials & their heterostructures
Topological insulators
Electron-/phonon-/photon-/plasmon-related phenomena & their interactions

THz applications

Wireless communications
Imaging
Spectroscopy
Astronomy
The technical program will include plenary/invited/contributed talks and poster presentations.